---
Cool Photo
---
1961 Moss Kart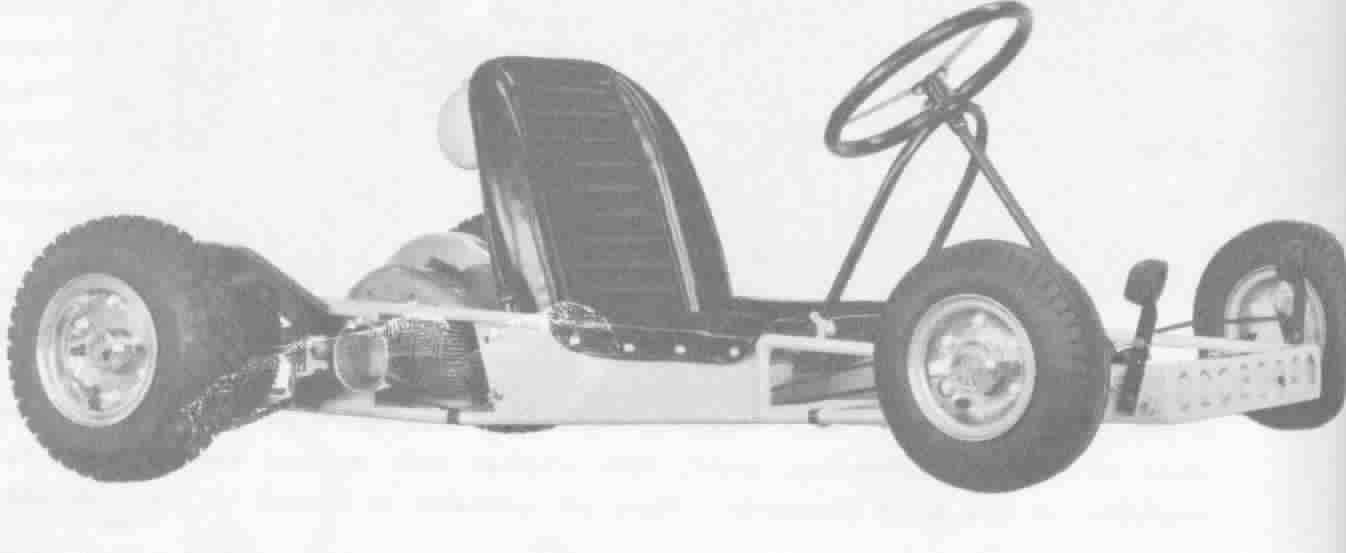 Description as it appeared in the Complete Book of Karting (1961):
"Indianapolis car builder George Salih shared the design work of this car which appears totally unlike any other makes. An adjustable seat back makes it comfortable for anyone, while forward seating position helps in hard cornering. This is one of the few karts intended solely for racing."
Mfr: Moss Engineering, 504 E. Beach Ave., Inglewood, california.